Welcome to Westbend Residences
Introducing Westbend, an intimate collection of residences coming to Bloor and High Park. Featuring clean lines and modern designs, it will bring a fresh and warm materiality to this one-of-a-kind neighbourhood. Vibrant and cultured, this neighbourhood offers residents rich easy access to transit and varied experiences from eclectic shops, local cafes and eateries all alongside the quietude of High Park, Toronto's largest public park.
Get VIP Access to Floor Plan and Price List

TRANSIT-ORIENTED OFFERING, INCREDIBLE CONNECTIVITY
Streetcar connections at your doorstep
Steps to Keele Subway Station
5-min walk to Dundas W Subway Station
9-min walk to the UP Express Station
9-min walk to the Bloor GO Station
9-min drive to the Gardiner Expressway
15-min transit to Union Station
15-min transit to Pearson Airport
Conveniently located between The Junction and Roncy, and just steps from High Park, Westbend is a boutique condominium in an eclectic urban neighbourhood. Its Bloor Street location, various transit connections, proximity to nature, and enviously unique community setting create a very sought-after living experience. Offering a great mix of suites and inspired amenities, it answers all the needs and wants of city dwellers.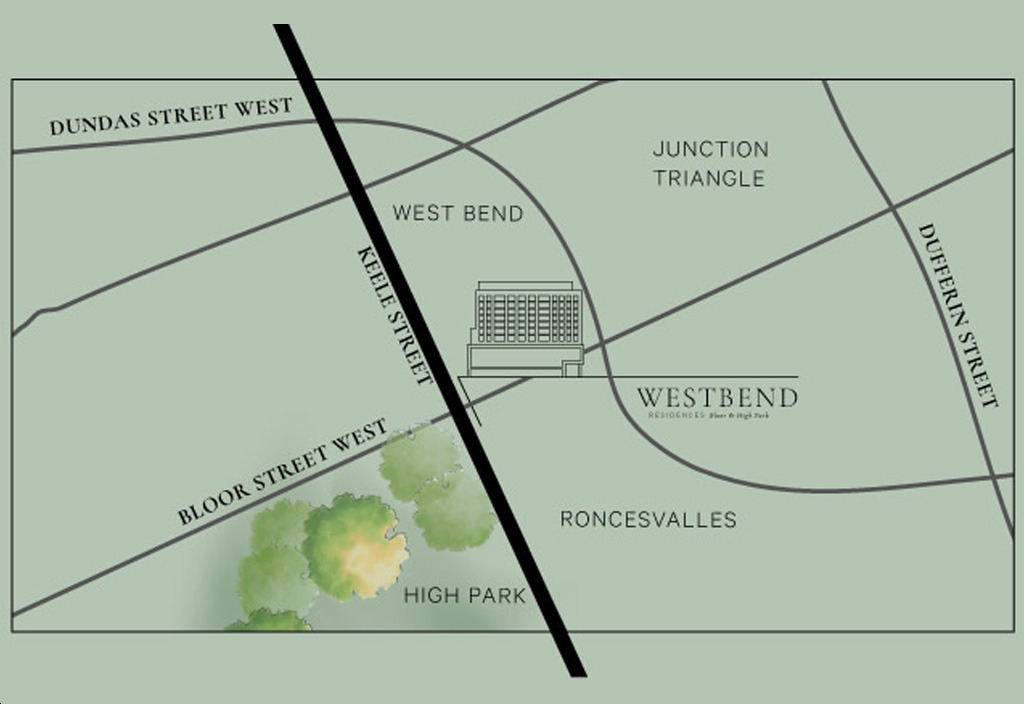 High Park is at your doorstep when you live at Westbend Residences – an incredibly rare opportunity, in high demand. Toronto's largest public park offers numerous hiking trails,
sports facilities, diverse vegetation, a beautiful lakefront, a dog park, playgrounds, and even a zoo!
Boasting a near-perfect Transit Score, residents of Westbend Residences will have easy access to world-class transit options within close proximity of home. Located just a short walk from home is Keele station where riders can access several TTC bus routes and the Bloor-Danforth subway line. Taking transit downtown will only take approximately 20 minutes. The TTC Bloor night bus also stops right outside the front doors of the building. Bloor GO station is also located close by, giving commuters easy access to both GO Train routes and the UP Express.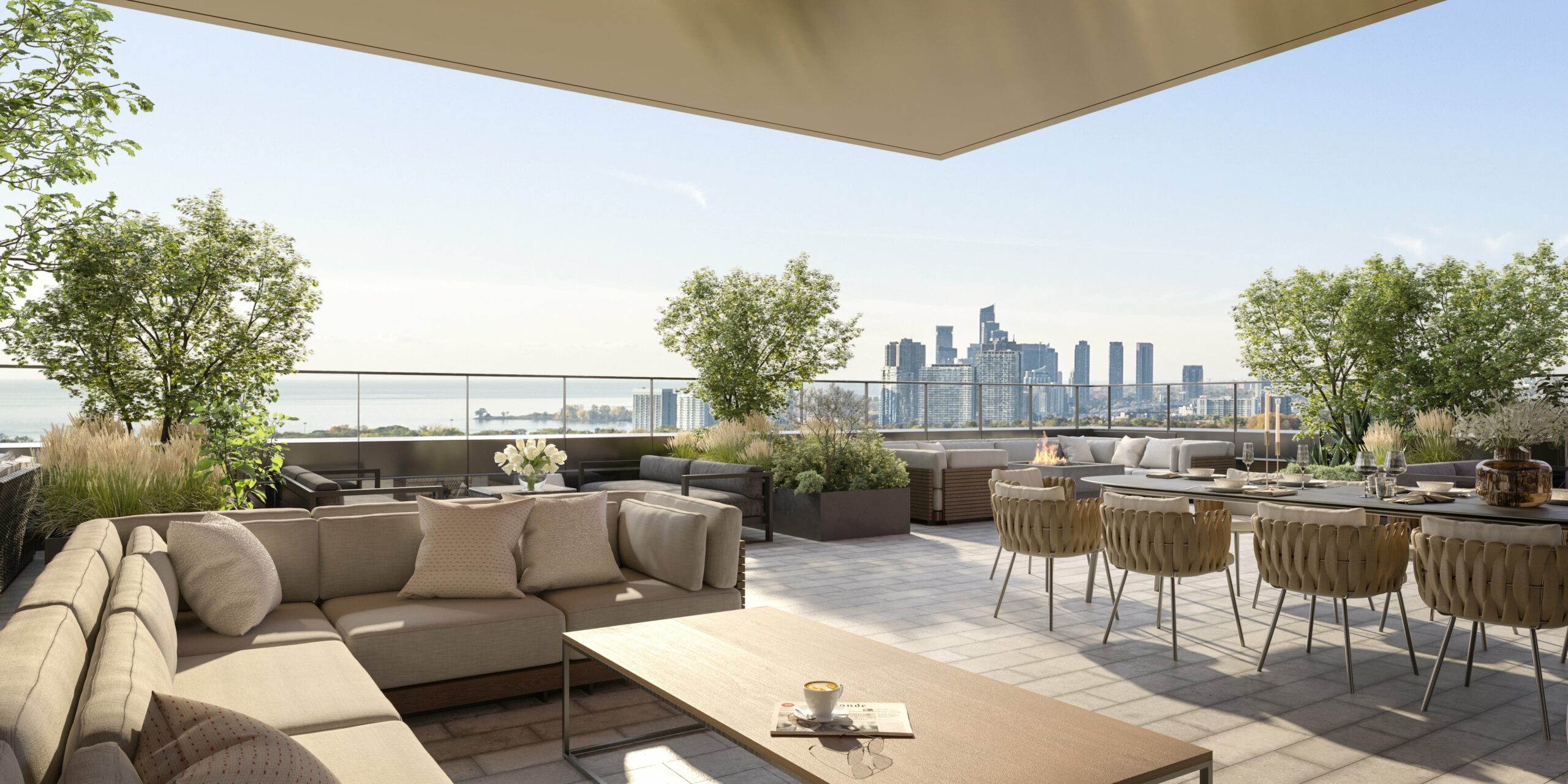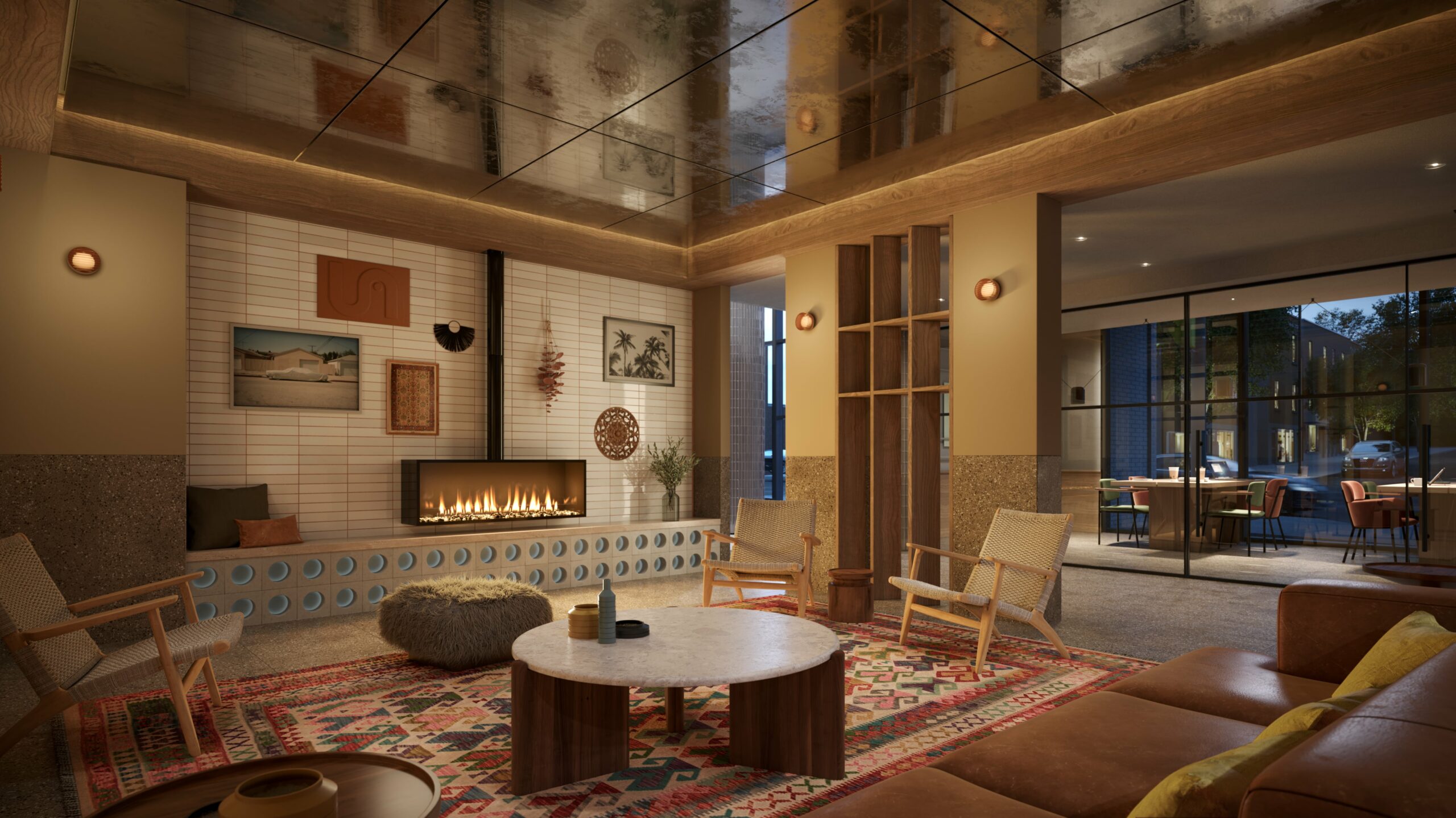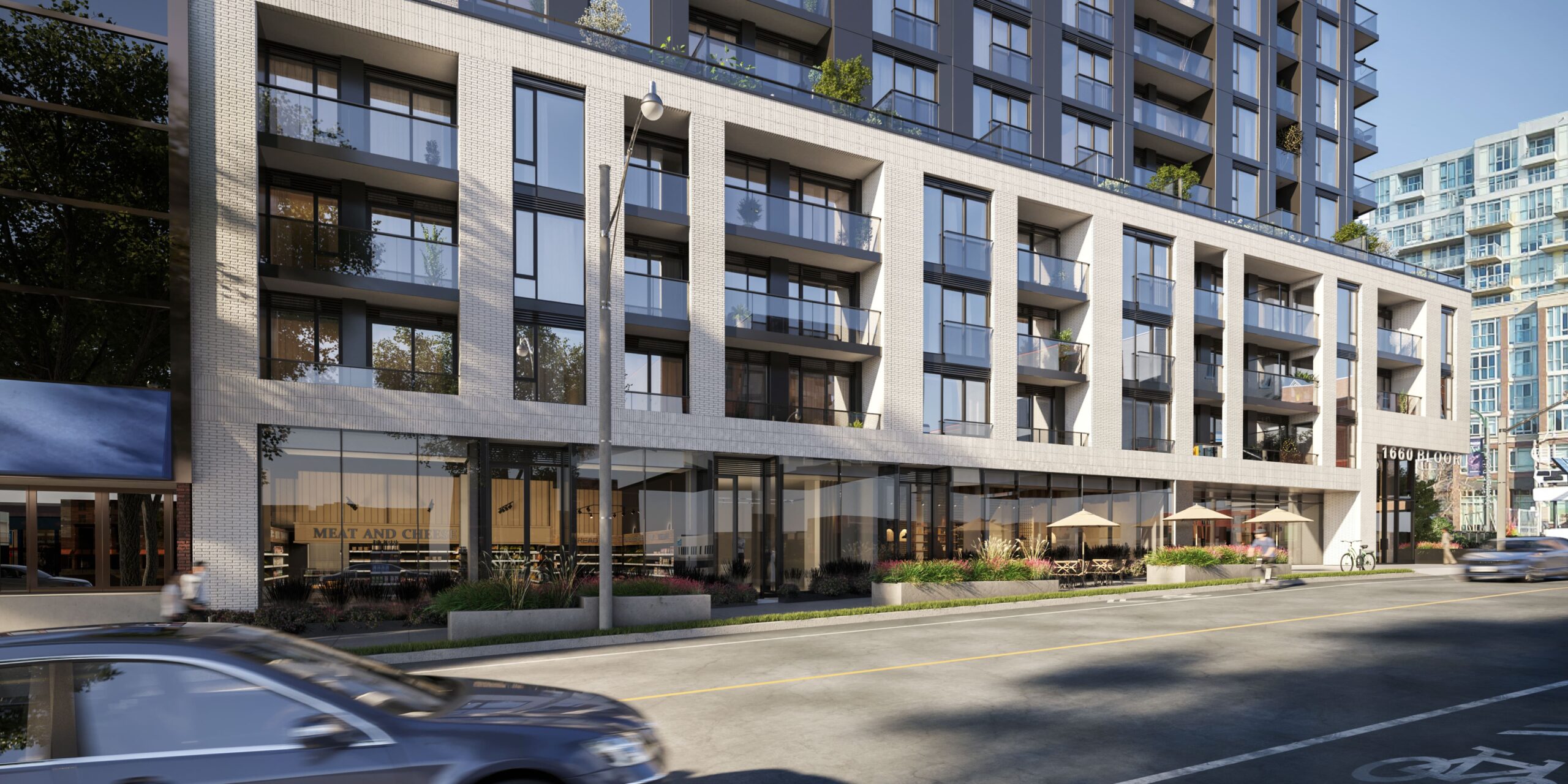 Concierge
Pet Spa
Mattamy Smart Home Hub
9-12′ High Ceilings
Automated Parcel Storage
Geothermal Heating & Cooling
Co-working Lounge
Social Lounge
Entertainment Lounge
Fitness Centre
Yoga Studio
Rooftop Terrace with Outdoor Lounge, Barbeques and Dining Area, Meditation Deck, Fireside Lounge, Community Games Space
1 Bedroom from $659,990
1 Bedroom + Den from $782,990
2 Bedroom from $842,990
3 Bedroom from $1.1M
$75,000
*Only eligible for suites 654sqft+
$6,500
*Only eligible for suites 678sqft+
10% Down Deposit Structure*
$10,000 on signing
Balance to 5% in 30 days
2.5% in 120 days
2.5% in 240 days
5% on occupancy
For A Limited Time Only
Up to $30,000+ in Incentives!*
10% Down Deposit Structure*
One year Free Maintenance*
$0 Development Charges*
Including Municipal Charges such as Education,
Parkland and Section 37
Free Assignment*
Right to Lease During Interim Occupancy*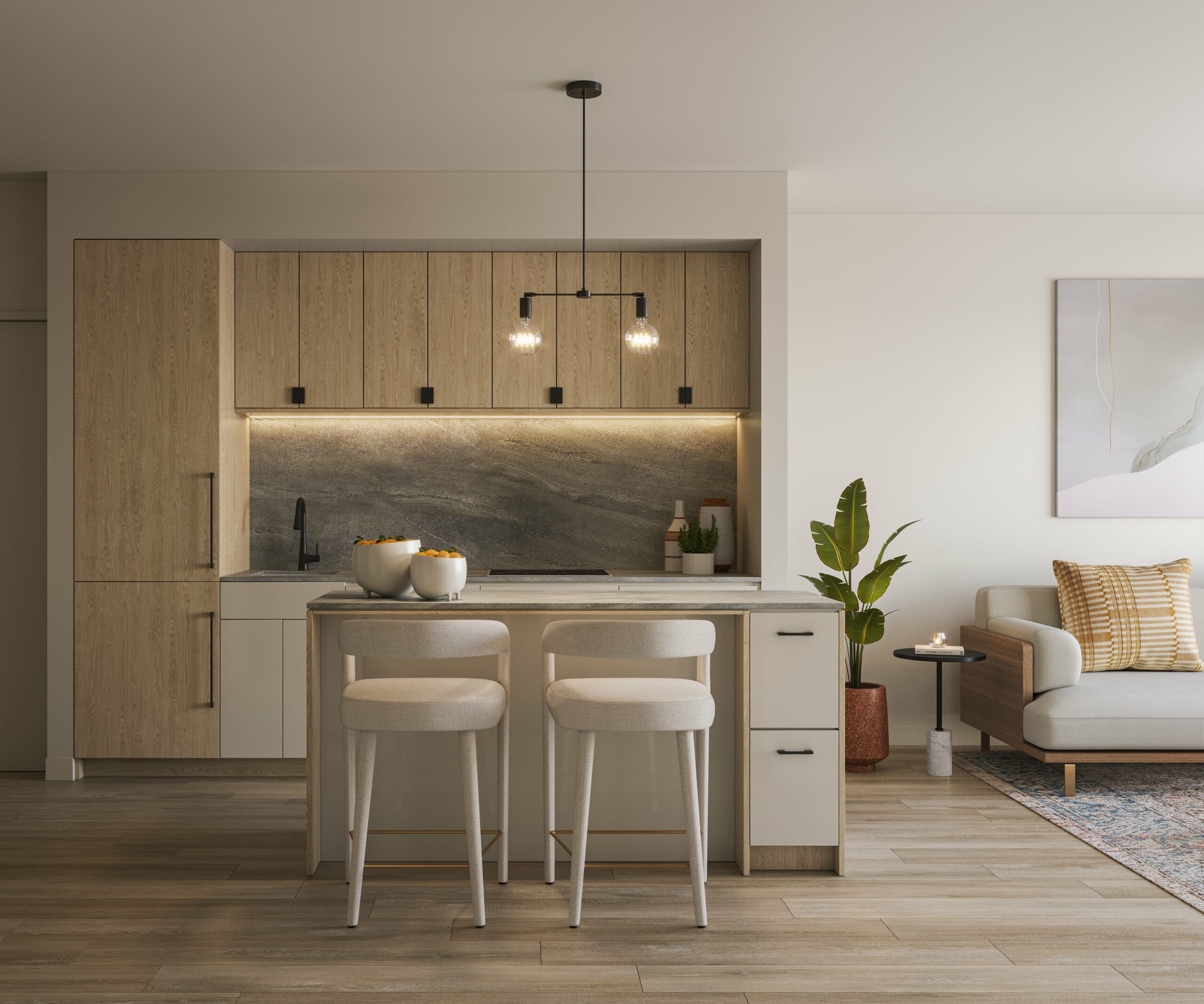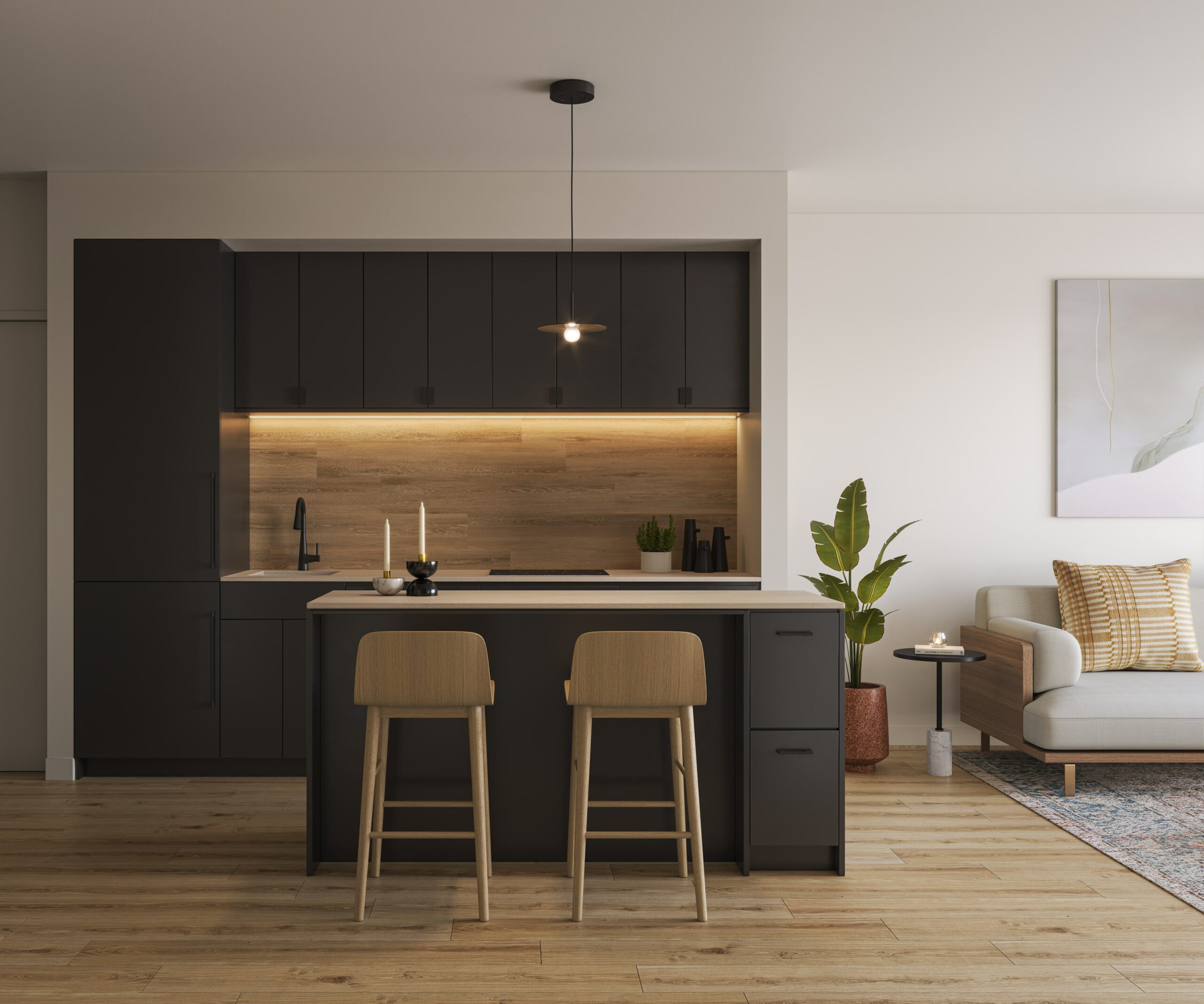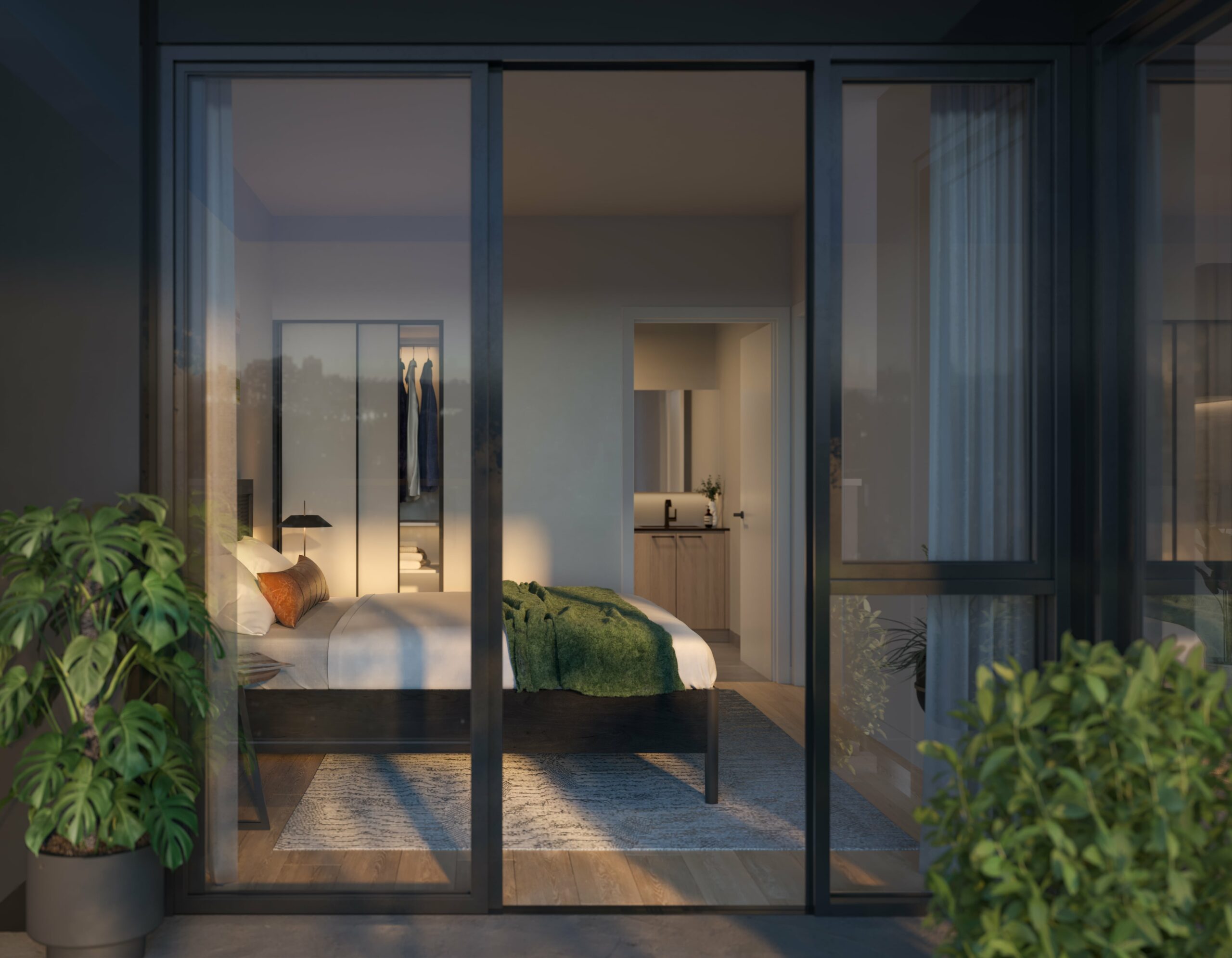 Mattamy Homes is the largest privately owned homebuilder in North America and Canada's largest new home construction and development firm with over 40 years of industry-leading experience. Mattamy Urban is rising to new heights. Within 5 years, Mattamy's multi-family units will match the number of single-family units.